Cable road containers are expanding into caravan and mobile home storage. As a company we feel we are the perfect fit to offer caravan & mobile home storage inside our very popular container storage business.
We have researched this new business storage opportunity and feel obliged to help people to have a secure storage site for their caravan or mobile homes.
We have started this due to demand and look forward to this new venture. There is certainly lots of people needing pitches to place their mobile homes & caravans into storage.
We feel we can provide excellent service with very competitive pricing for however long the storage period is to last for.
So come try the storage experts and be reassured with a safe and secure storage site for your caravan or mobile home.
The ideal solution over winter to keep mobile home or caravans safe and secure.
If you require storage for your caravan or mobile home please contact us.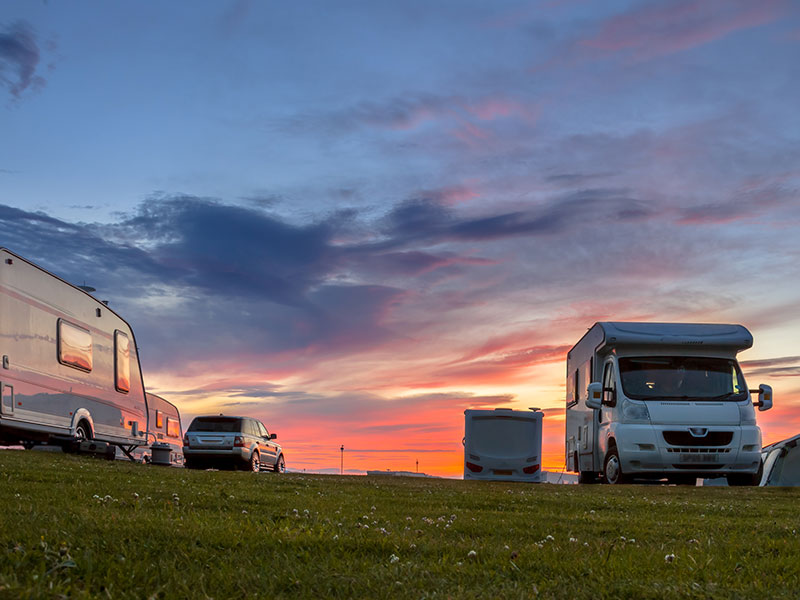 Caravan & Motorhome Storage Prices
| | 6 Months | 12 Months |
| --- | --- | --- |
| 2-6 Berth Caravan | £160 | £240 |
| Mobile Homes | £160 | £240 |
Please note larger motor homes will incur an additional charge on rental space taken up to 20 feet, 10 feet charged container price per month.